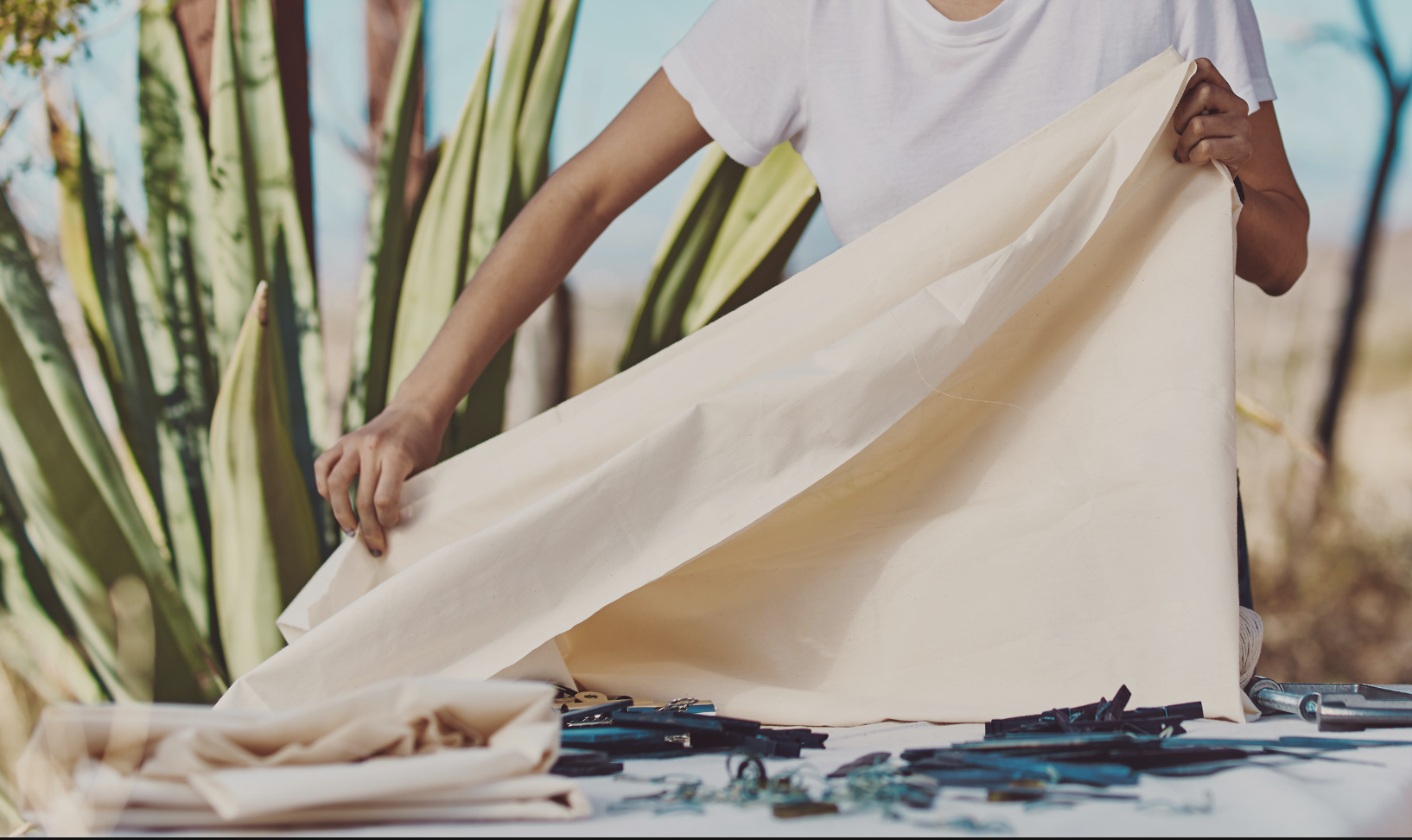 Telling stories that stick.
WE DON'T JUST WORK WITH CLIENTS TO GROW BUSINESS, WE ARE PASSIONATE ABOUT EVERY BRAND AS IF IT WAS OUR OWN. WE USE OUR ENERGY AND GRIT MIXED WITH A PRACTICALITY TO GET THE BEST VALUE for each budget. REACH OUT, WE'LL GET BACK TO YOU SOONER THAN YOU THINK.
We are a fully serviceable media production company. We can address brand needs from the initial idea to the final video.
Cinematography
Photography
Drone & Aerial Filming
Set Design
Editing
Color Correction
Art Direction
Script & Treatment Writing
Location Scouting
Sourcing Talent
Sound Mixing
Motion Graphics
SERVICES: Pre-production, Production, Postproduction, photography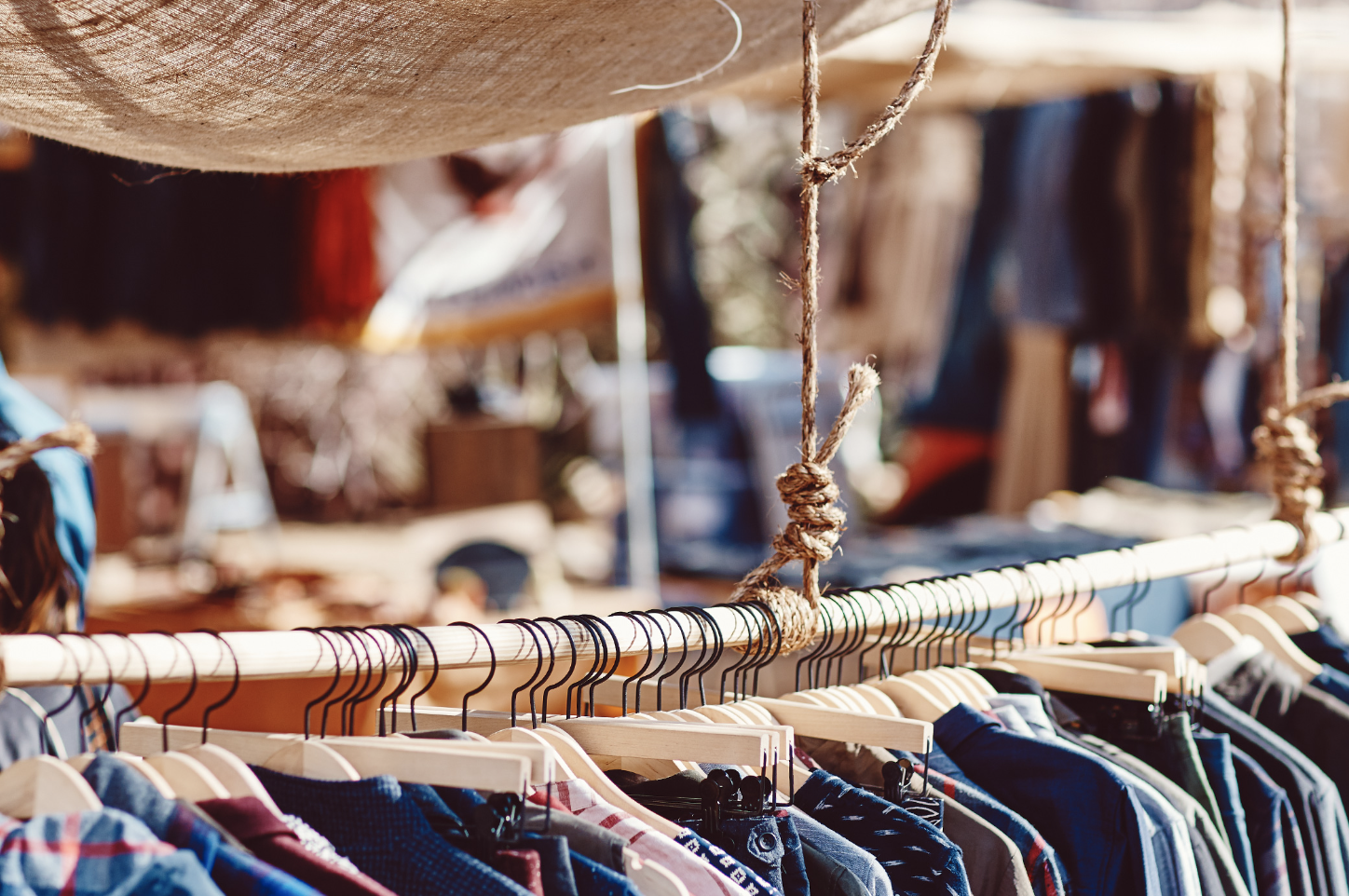 We couldn't be more honored to work with the companies that we have. Here are some of our recent clients below.
FASHION
Thread International
Timberland
MARMOT
DOING GOOD
Stanford University
Creative Mornings
Not For Sale
TECH
Google
Razer
Tekken
OCP, INC.
Acutronic USA
LIFESTYLE
MilkBone
Duraflame
Petit Four Films
MUSIC
Tune-Yards
PGH Opera
Beggars Group
AGENCIES
Where The Buffalo Roam
Teak SF
Maximize Video Productions
"Marketing is no longer about the stuff you make, but about the stories you tell."